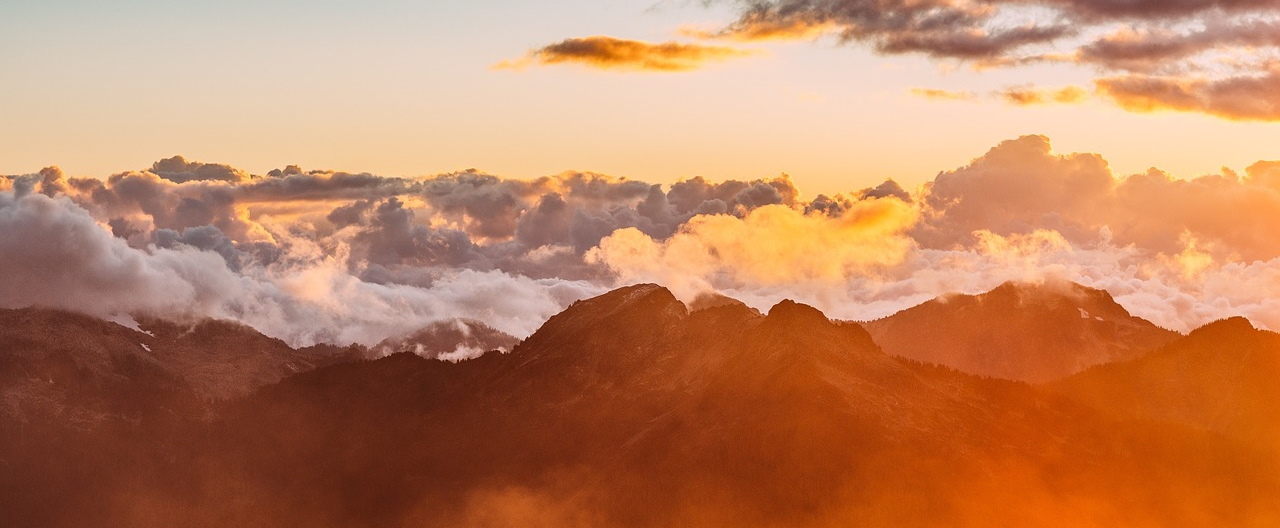 Welcome to My Website - Denver's Resource for Spiritual Counseling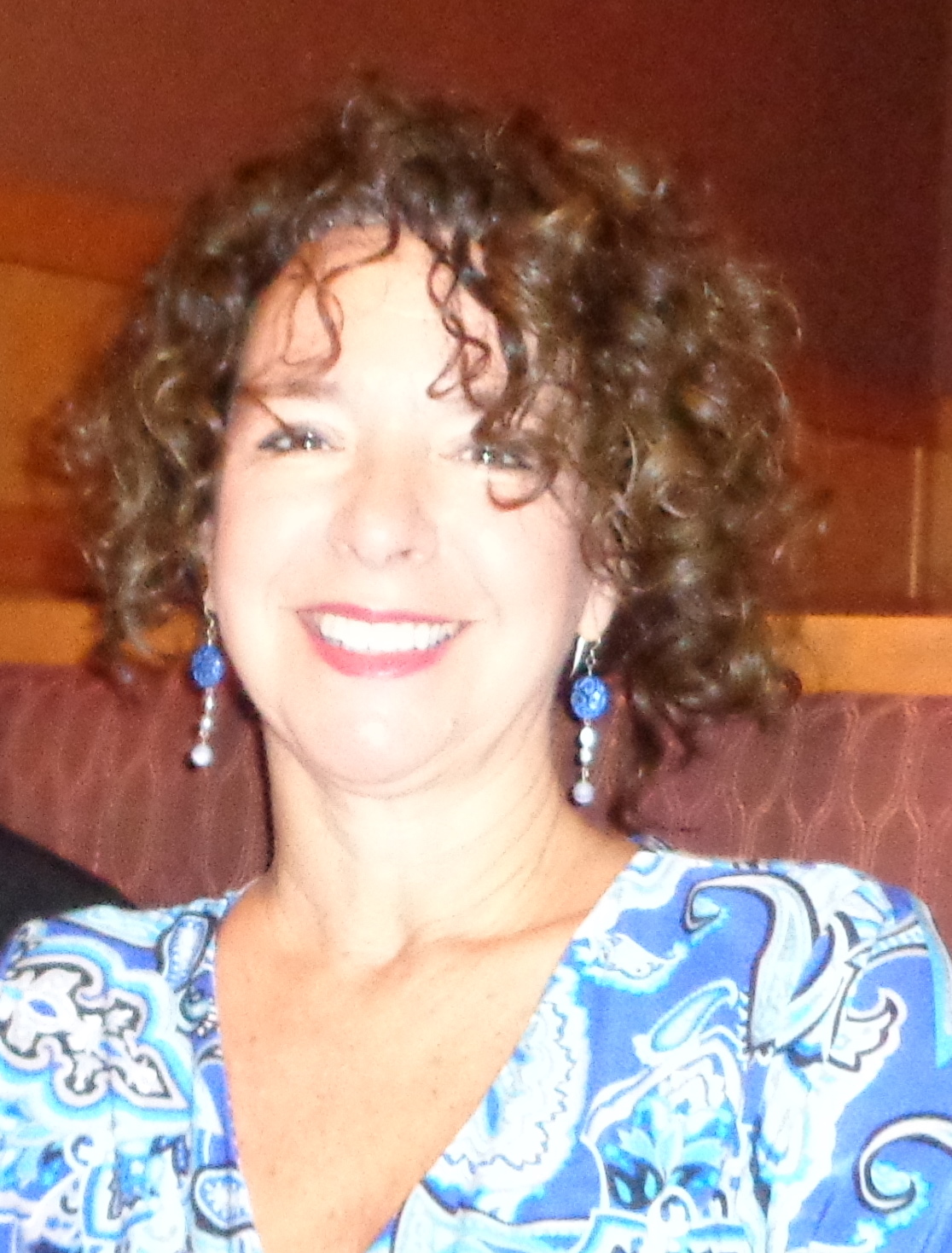 As an interfaith spiritual counselor and coach, I can help you 1) transform fear and hopelessness into inspiration and empowerment, 2) consider healthier ways of being, and 3) ultimately reconnect with your heart and soul. As mind and emotions harmonize with spirit, multidimensional healing can occur.
There are many reasons why we may seek out spiritual counseling. Some of the most common may be:
Feeling out of balance, we desire to align our outer life with our inner sense of self

We may need support to empower us in our day-to-day spiritual living, often difficult in today's world
Our relationships may present us challenges that we wish to solve using spiritual principles
Perhaps we are struggling to make sense of life, its purpose and higher meaning
Sometimes we are ready for a more personal exploration of our spiritual questions, doubts, and confusions, and would like an open and nonjudgmental environment in which to do so
We may have had a profound transpersonal or mystical experience that we cannot explain; we yearn to understand its place and significance within the path of our spiritual development
There comes a time in the life of every aspirant, where our spiritual connection seems to have vanished, and we are left with overwhelming despair, depression, loneliness, fear or anxiety, referred to by some mystics as the Dark Night of the Soul
Call me today at 303.547.8327 for a free initial consultation or to schedule an appointment. I am happy to answer any questions you may have in order to help you find the counselor that is right for you. Please click below for more information on my style of spiritual counseling, holistic psychotherapy and life coaching.
About Valerie
Areas of Practice
Testimonials
Contacts